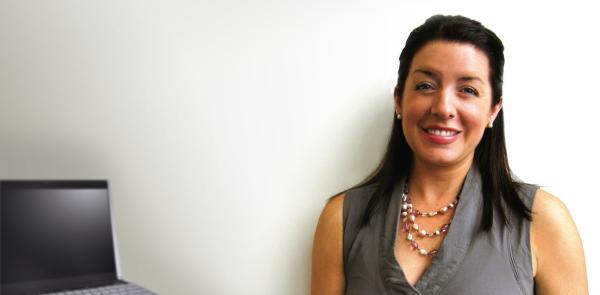 About Moira
A certified coach through the Behavioural Coaching Institute and a member of the International Coaching Council, Moira believes wholeheartedly in the positive nature of change in both personal and professional life.
Moira graduated with a BComm before gaining a Masters Degree in Business Studies, specialising in Organisational Behaviour and Change Management. Since then she has worked in a number of industries including healthcare, education, real estate and utilities and with a range of companies and executives.
Moira's unique approach to the coaching process ensures her clients have a friendly, responsive and focused level of support for each of their goals. She understands that, in order to get the best results, she needs to provide a level of service that challenges and comforts in equal levels.
She delivers these results thanks in no small part to a preternatural level of enthusiasm and 'take-no-prisoners' dedication to each and every task. Drawing inspiration from the energy, creativity and determination that people uncover in the process, Moira creates visionary corporate cultures.