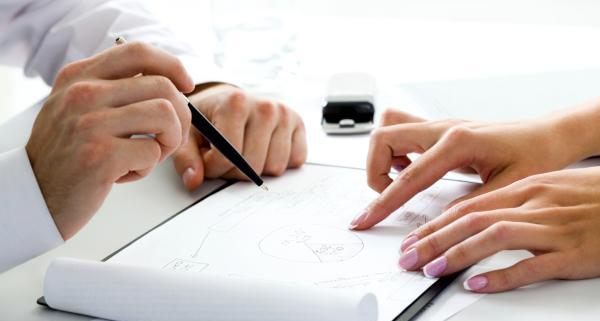 It is never simply a case of 'same speed and direction' to ensure companies and individuals maintain forward momentum.
Change is a necessity - and it can be achieved in a huge variety of ways.
Moira deals with how people interact and evolve in the workplace. She does this by designing and delivering innovative development procedures - the kind of thinking that challenges people into thinking and working in new ways. For her, change is a concept that should be embraced and developed by those undergoing it.
Whether assisting planned change or addressing existing performance issues, Moira can help through a careful combination of consulting, coaching and training. Some of the key areas she addresses are:
Business
- Change in structure and processes
- Improvement in how work is produced
- Culture development
- New role implementation
Individual
- Alignment of individuals with new working methodologies
- Instruction during workplace changes
- Support during transition periods into new management roles
- Focused coaching to improve performance, motivation & confidence
Change Management
A business does not just change. It doesn't matter if the strategy is sound, the processes appropriate and the methodology well defined. It is the people, their attitudes and behaviour, which deliver transformation. This is the reason why many change initiatives fail - because companies cannot successfully change their culture, a frequently undetectable business asset.
Often, individuals are comfortable with "the way things are." Guiding them effectively requires proactive leadership, coaching, training and a variety of skills and support. Failure to overcome resistance means initial efforts will be ultimately compromised. Introducing new technology, for example, usually entails changes in working practices. If everyone is not primed and ready for this the results can be costly.
No organisation is the same. A change management plan is therefore only effective when it meets a company's unique needs with strategies and activities focused on those specific requirements. Moira works closely with her clients to develop a thorough understanding of their needs and assess their readiness for change. She then customises communication plans, development programmes and other intervention-based procedures to harness the potential of both individuals and groups within the workplace.
Culture Change
No, it's not an eighties pop band. Although there is sometimes an initial reaction - that change "really wants to hurt me". However, with the right systems in place, a company's internal culture can be precisely lined with the necessity and opportunity of change.
Changes in strategy, structure or process inevitably result in changes in culture - and companies that choose adjustment period at both an individual and organisational level.
This is often regarded as one of the most difficult areas of work in organisational development. Success depends not only on a logical, coherent programme, but also on the commitment from a wide range of people. Moira's unique approach includes a combination of assessments, surveys and workshops, to find out how the organisation currently perceives its operation and how it would like to operate in the future.
Using this information, a new preferred culture is defined and agreed by both leadership and employees before development priorities are defined and measurable targets identified.
Management Coaching
"With great power comes great responsibility." While it sounds like a typical political oration, the above quote is actually most well known from when it was spoken by Spider-Man's uncle. Which goes to show what a different perspective can accomplish during times of change.
The coaching process is an effective and relevant experience for managers at all levels. It is highly individualistic, adapted to an individual's experience, situation, context and goals. Coaching is normally focused on one of the following areas:
Performance
The focus is on the current performance of the individual. This may be to assist a high potential individual to maximise their performance or it might mean working with an individual to enhance or improve performance. This form of coaching concentrates on assisting managers with conceptualising goals and refining behaviour to maximise performance. The process ensures the individual can increase productivity, versatility and, most importantly, job satisfaction.
Development
Here the focus is on building a foundation of good management practices, techniques and systems to improve management capability. Employing a series of daily challenges and activities, the individual manager can develop a wide range of new skills and perspectives.
Personal Coaching
It's about action from procrastination. It's about overcoming the overwhelming. It's about helping people help themselves and ensuring they can realise a new reality above and beyond what was previously thought possible.
Change comes from within. No matter if it gradual or abrupt, large or small, the movement of an individual through any given situation is ultimately a personal one.
Moira works with those who are either in transition or considering the move, helping her clients with speed and confidence. Her service concentrates on providing clients with a collaborative, professional partnership. She also delivers the ongoing support and accountability, encouragement and challenges required to change behaviour and sustain new positions.
Personal coaching is a valuable tool for individuals to not only make important choices with clarity and certainty, but also as a means of implementing templates for future decision making.